You're Not Ready for Your Business to Fund Your Dreams
If I got paid a dollar for every time someone told me:
"What you do is so needed," or

"Working with you have changed my life,"
I would be a millionaire. Actually, some of the folks who have gone through workshops and masterclasses with me before have committed to coming because they want more of this information as they continue to grow their businesses.
Interestingly, we are finding that many professional service providers are bringing in revenue for the value to add to the lives of your ideal client, but this is not being reflected in your bank account.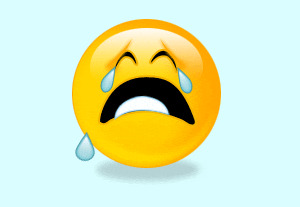 I am tearing up, because I know what that feels like to work so hard and feel like you're not making much progress. What I can tell you is that one of the biggest game changers in your business is implementing an effective cash management system.
In case you can identify, don't wait any longer to register for this workshop. It is going to be our best one yet AND your next level is waiting for you to take action and get the support you need to build a strong financial foundation that would allow your business to be sellable or passed on to the next generation with greater value.
If for some reason you have questions about whether this workshop is right for you, hit me up with your questions, and a member of my team will be in touch to help you decide if now is the time to gain clarity and confidence around your finances so you are positioned to make better decisions to drive permanent profitability in your business.
---
---