Most Professional Service Providers Don't Know This Truth
Too many professional service providers don't know this one simple truth. And it's paramount if you are going to build a business that supports you creating the lifestyle you desire and deserve.
Before you can see a substantial increase in your business bank account, you need to create a strategic financial game plan!
Let me say that again in another way.
Taking a closer look at your WHY beyond the numbers, creating the financial framework for profitability, building your forecast to create predictability, putting together the structure and strategy to support scalability, are all part of your game plan for business success and creating a timeless legacy.
And that's exactly what we are going to show you at the Maximize Your Profits workshop on May 23-27, our 5-day workshop for professional service providers who are ready to learn how to grow and manage a profitable multiple 6 and 7-figure business.
We are going to walk attendees through the essential financial pieces that will ensure you're putting all that hard work into results that's reflected in the lifestyle you desire and deserve.
Here's to your profits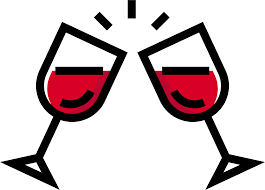 ---
---